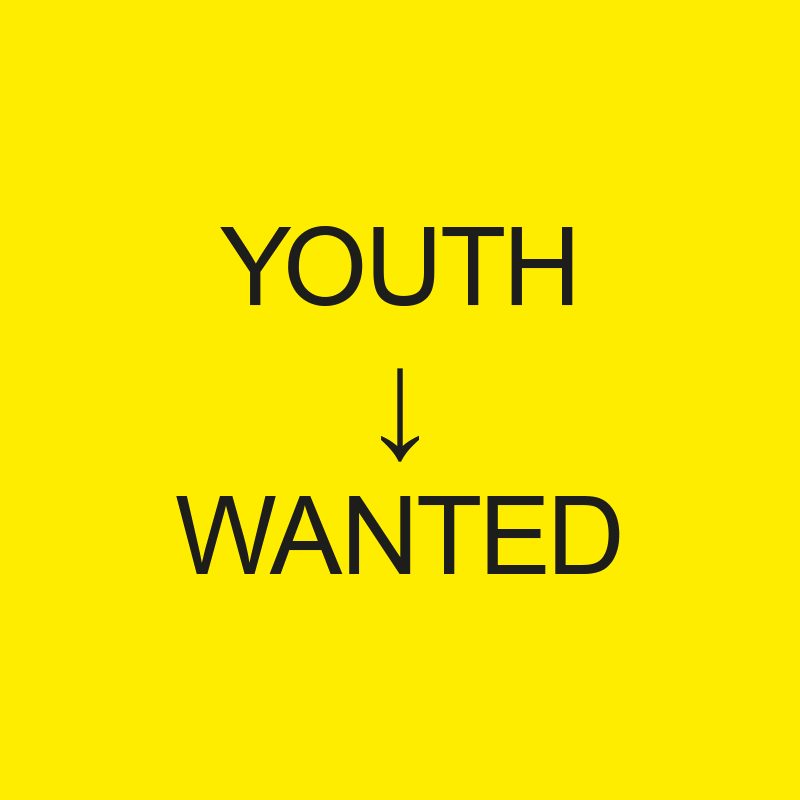 NOTE: If you already know what we're on about, and just want to APPLY ALREADY, click here. If not, read on.
Are you 17-21 and living near Park Royal, London?

Are you interested in product design and a career in making?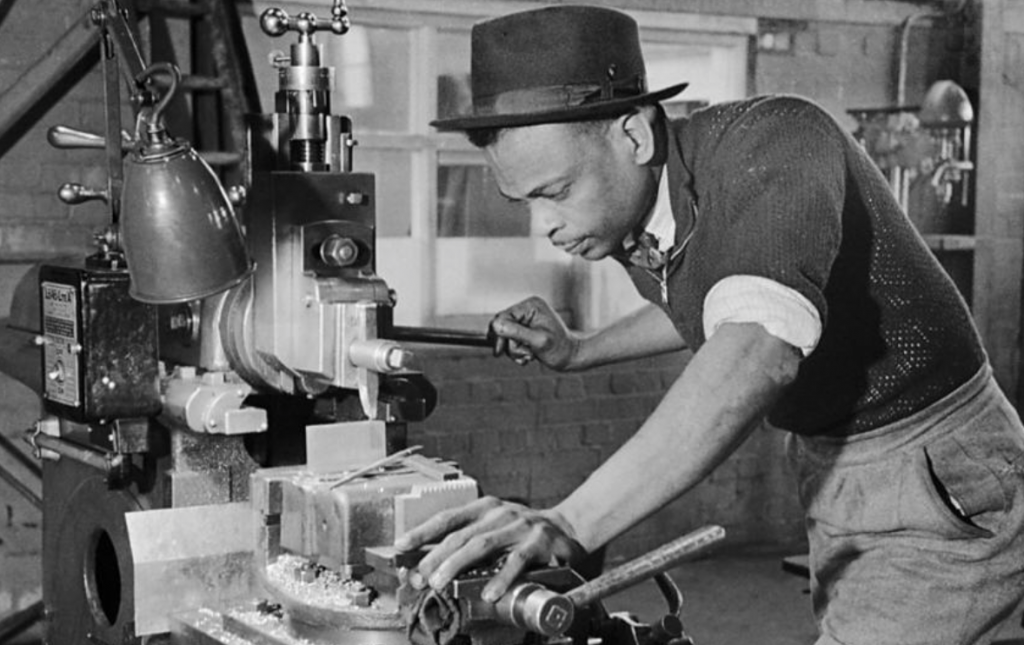 Do you want to learn to make useful things with your hands?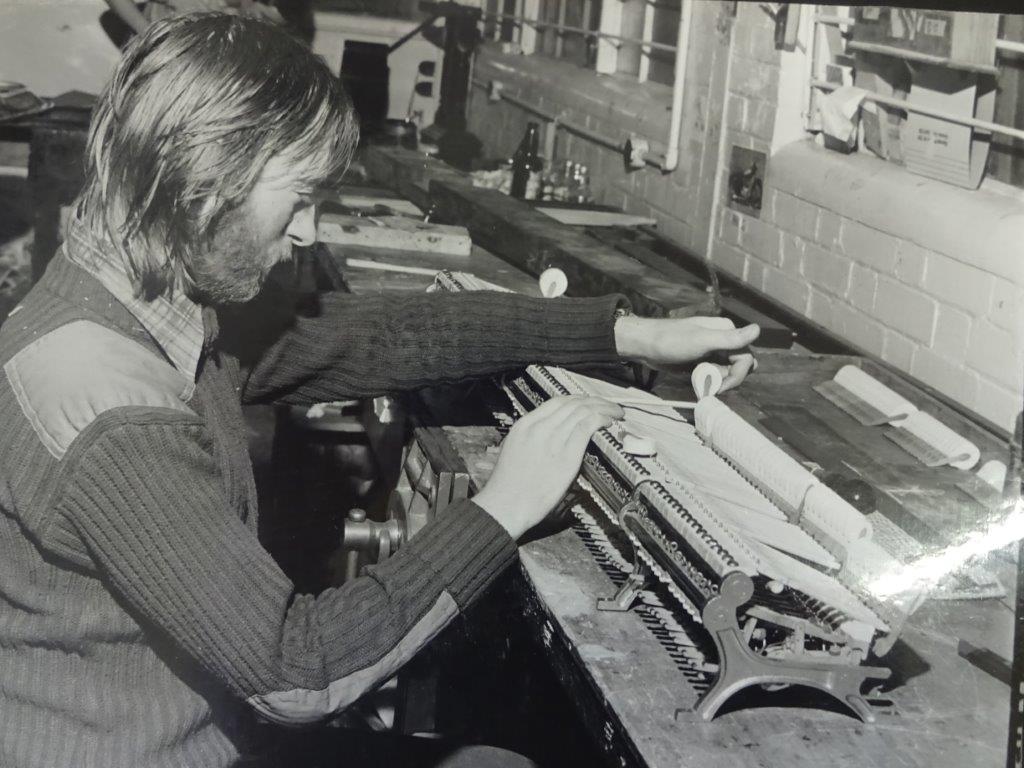 Are you worried about the climate emergency and environmental meltdown?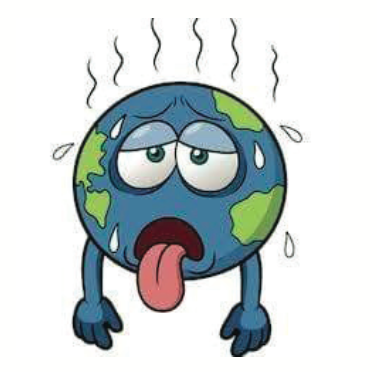 Then you should become an ABSOLUTE BEGINNER.
Absolute beginners is a new art project for Park Royal Industrial Estate, where young people can learn how to make the basic goods that were once produced here – and which we might need to make again in our uncertain future.
We're now looking for young people to take part in the project, through a series of workshops in April, May, June and July 2021. You must be 17 → 21 and local to Park Royal – that is living in the London Boroughs of Brent, Ealing, Hammersmith and Fulham, or Kensington and Chelsea, or with a good connection to the area.
Each workshop will run over four Saturday daytime sessions and two evening sessions (actual dates TBC) – and you'll receive a £250 payment for taking part. Workshops will either take place on zoom or in real life, depending on COVID guidelines at the time.
Deadline is 5PM, Monday 5th April 2021.
For any questions email us on hello@absolute-beginners.info
A → B