Absolute Beginners is a new kind of factory in Park Royal, north-west London, where young people can learn how to make everyday products in radically sustainable ways.
We're now looking for a new group of 8 young people from Brent and Ealing to take part in our PAID workshop programme, starting January 2024.
Are you:
→ 17→21?
→ Living in (or connected to) the London Boroughs of Brent and Ealing?
→ Interested in design and making?
→ Free on Saturdays from January to May 2024 (10 in total, dates TBC)?
Do you want to:
→ Get paid £12 an hour? (A total of £600 if you take part in the whole programme).
→ Take part in hands-on making workshops led by talented makers?
→ Learn design, prototyping and marketing skills?
→ Help us create a new, useful product that doesn't harm the planet?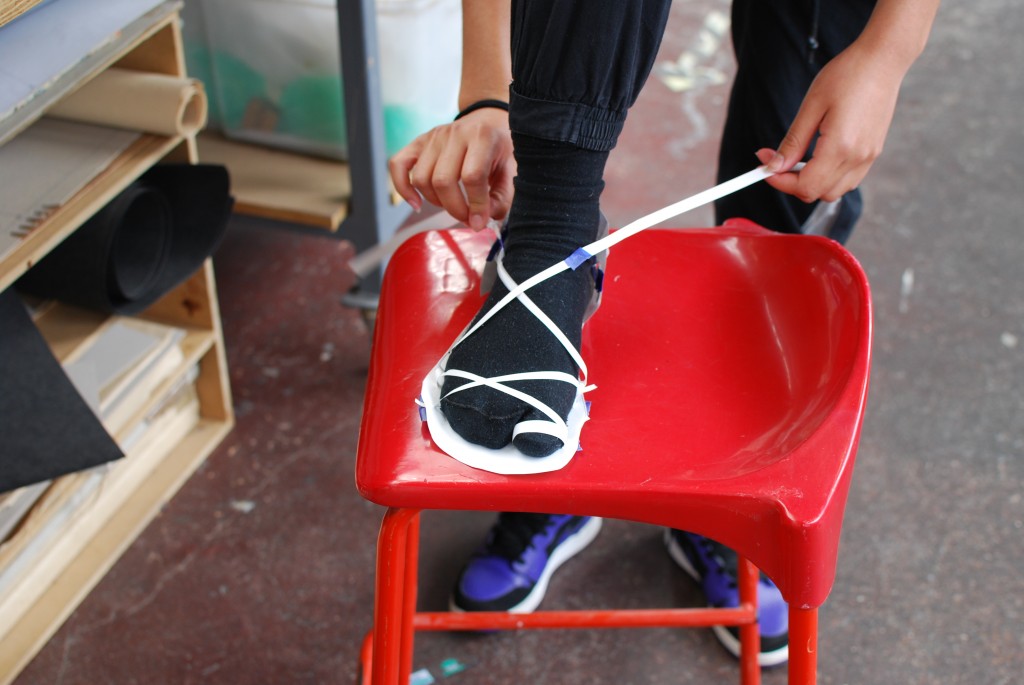 Then you should apply to become an Absolute Beginner!
HOW TO APPLY
There are two ways you can apply.
1) You can fill in our application form, by clicking here.
2) Or, if you're not comfortable with filling in forms, you can also make a video/audio file, and send it to us.
To do this, please email hello@absolute-beginners.info, with your name, date of birth and contact details, and a link to an online recording (YouTube/soundcloud etc) where you answer these questions:
→ Why do you want to be an Absolute Beginner?
→ Are you part of any clubs/activities, at school/college/uni or in your free time?
→ Have you made anything you're proud of before?
→ Can you show us it (on the video)?
Don't forget to send us the password for the film if you apply in this way.
THE DEADLINE
The deadline for applications is 12 noon on Friday 10th November 2023.
For more info, or if you have any questions, email hello@absolute-beginners.info
GOOD LUCK!
Absolute Beginners is a not-for-profit Community Interest Company, registration number 14367374. This opportunity is supported by: