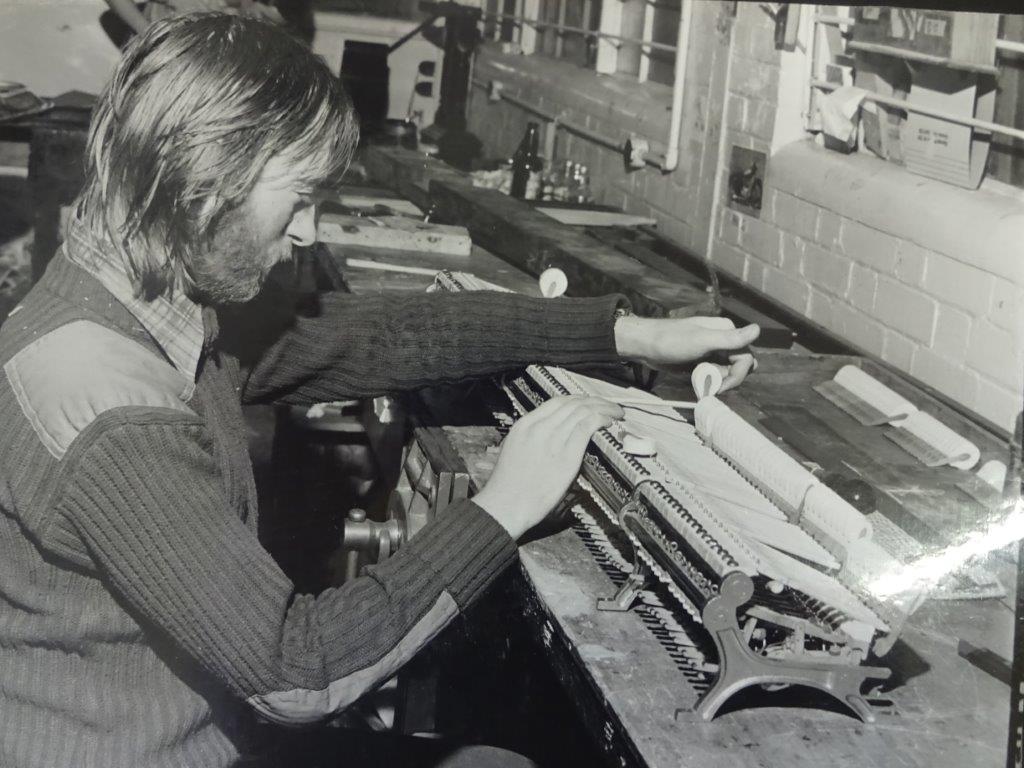 Did you used to make things on Park Royal? Or do you still make them today? Then we'd like to talk to you.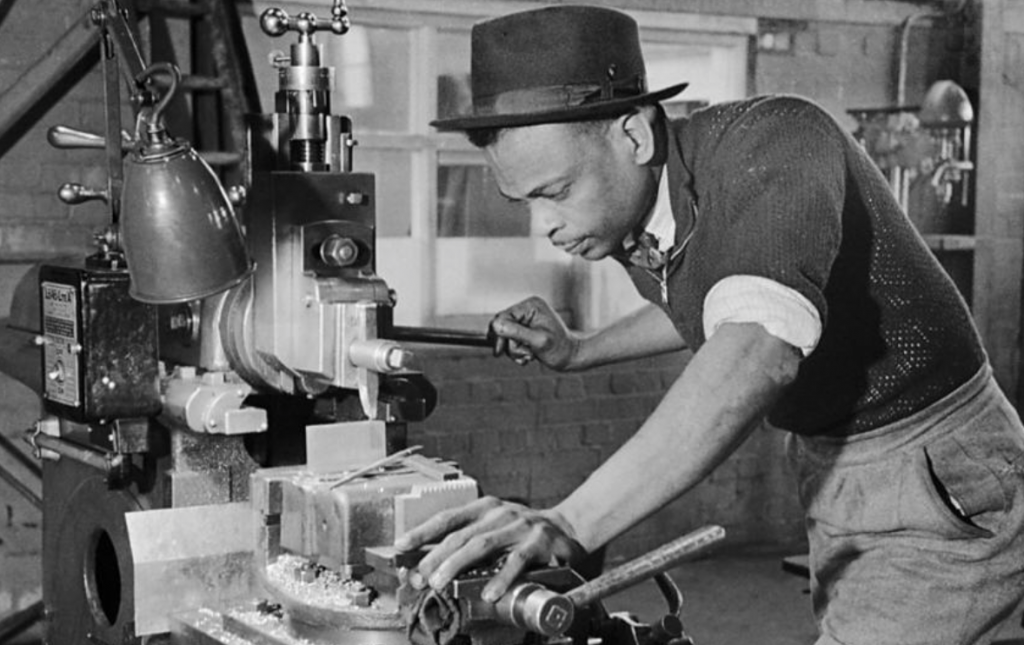 Absolute Beginners is a new art project on Park Royal Industrial Estate, where young people will learn how to make some of the basic goods that used to be produced here – and which we might need to make again in our uncertain future.
We're looking for people to share their stories of working on Park Royal, and help inspire young people on the importance of making today.
We'll speak to you in the first instance, and then arrange an interview with one of our young people. We want to know what you make or made, why Park Royal, and how we can inspire young people on the joy of making.
For more info or to get in touch, contact Tom James on 07541 464418, or email:
hello@absolute-beginners.info
Thanks!
A → B